IEPs in Monmouth County
Do you have a child who's struggling academically because of a disability? If so, you're one of the many American parents and guardians today who should seek the help of an Individualized Education Program (IEP) team, which works together to help assimilate your child into the right schooling for their needs.
At Developmental Pediatrics of Central Jersey, doctors will help children reach their educational goals after constructing an individualized IEP that begins with an initial evaluation. Once a child has their IEP in place, teachers and other academic providers (including paraprofessional educators) are better able to accommodate their lectures to their learning disability.
Individualized Education Program (IEP)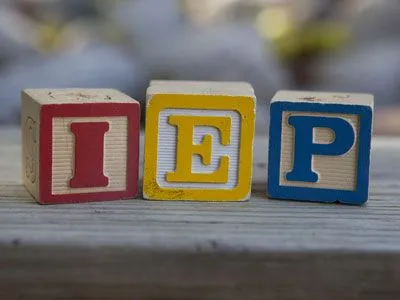 An IEP consists of three aspects: how the student learns, how they demonstrate that learning, and finding academic providers who can bring the student most seamlessly into their academic settings. Making the best choices based on each aspect involves in-depth assessments of disabled students that are comprehensive in figuring out the least restrictive ways to construct academic goals and objectives that correspond to their special needs.
Children who qualify for special education can continue receiving up-to-date IEP aid until they're 21 years old; if a child goes to college before that time, it is up to the university they attend to stick with the student's IEP protocols. Oftentimes, universities accomplish this by placing IEP students in specialized classes taught by special education professors.
Still, IEPs aren't just so that learning-disabled students succeed in their schoolwork with the help of special accommodations; on the contrary, IEPs aim to give every student with unique academic goals the opportunity to enjoy an otherwise-"normal" school culture emblazoned with very real academic success. When an IEP is successful, the student uses special assistance only when they need it, and are otherwise free to socialize with and be incorporated into normal social circles on campus.
For more information on why IEPs help improve the academic lives of students across the nation, give Developmental Pediatrics of Central Jersey a call today at (732) 660-0220 for leading scholastic success right here in Monmouth County, NJ!
For more information on IEPs in the Monmouth County, NJ area call Developmental Pediatrics of Central Jersey at (732) 660-0220 today!