Autism Care in Monmouth County
Autism spectrum disorder (ASD) is a growing mental health condition in America today, characterized by social interaction and communication deficiencies as well as repetitive behaviors in patients. Still, that doesn't mean all patients with ASD have symptoms indicative of deficiencies, as many ASD patients far exceed their peers in visualization ability, music intelligence, and math and art understanding.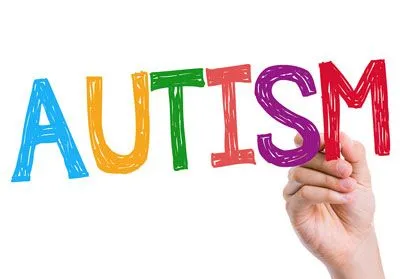 At Developmental Pediatrics of Central Jersey, patients with autism are treated with gentle care gained through a strong understanding of the factors often behind the permanent brain disorder. With a ten-fold increase in cases within the past 40 years in the United States alone, a better understanding of where these social irregularities come from has played a vital role in advancing autism treatment.
Autism is between four to five times more likely to be occur in boys than girls, though both sexes with the disorder are often stigmatized by their peers, their classmates, and even their families. This makes it all the more important to seek compassionate and caring healthcare providers, such as those at Developmental Pediatrics of Central Jersey!
What Causes ASD/Autism?
Research has consistently found that autism is largely genetic, though outside environmental factors may also play a role. Differences have also been in found in the brains of autistic children compared to those without autism. In essence, autism is a complex disorder, the causes of which are not fully understood and are still being researched.
Understanding Someone With Autism
Autism symptoms manifest themselves in different ways in different people. While some autistic patients do have intellectual disabilities, many autistic patients have average or above-average intelligence, including the presence of autistic savants.
Other autism patients struggle to communicate verbally, though they can learn to communicate non-verbally with patience and help from the experts like those at Developmental Pediatrics of Central Jersey. Accepting, respecting, and supporting autistic patients can go a long way in helping them live a long and healthy life.
For more information about autism and how you can help spread understanding and awareness about the disorder, give one of the doctors at Developmental Pediatrics of Central Jersey a call today at (732) 660-0220 to uncover the answers available right here in Monmouth County, NJ!
For more information on Autism in the Monmouth County, NJ area call Developmental Pediatrics of Central Jersey at (732) 660-0220 today!